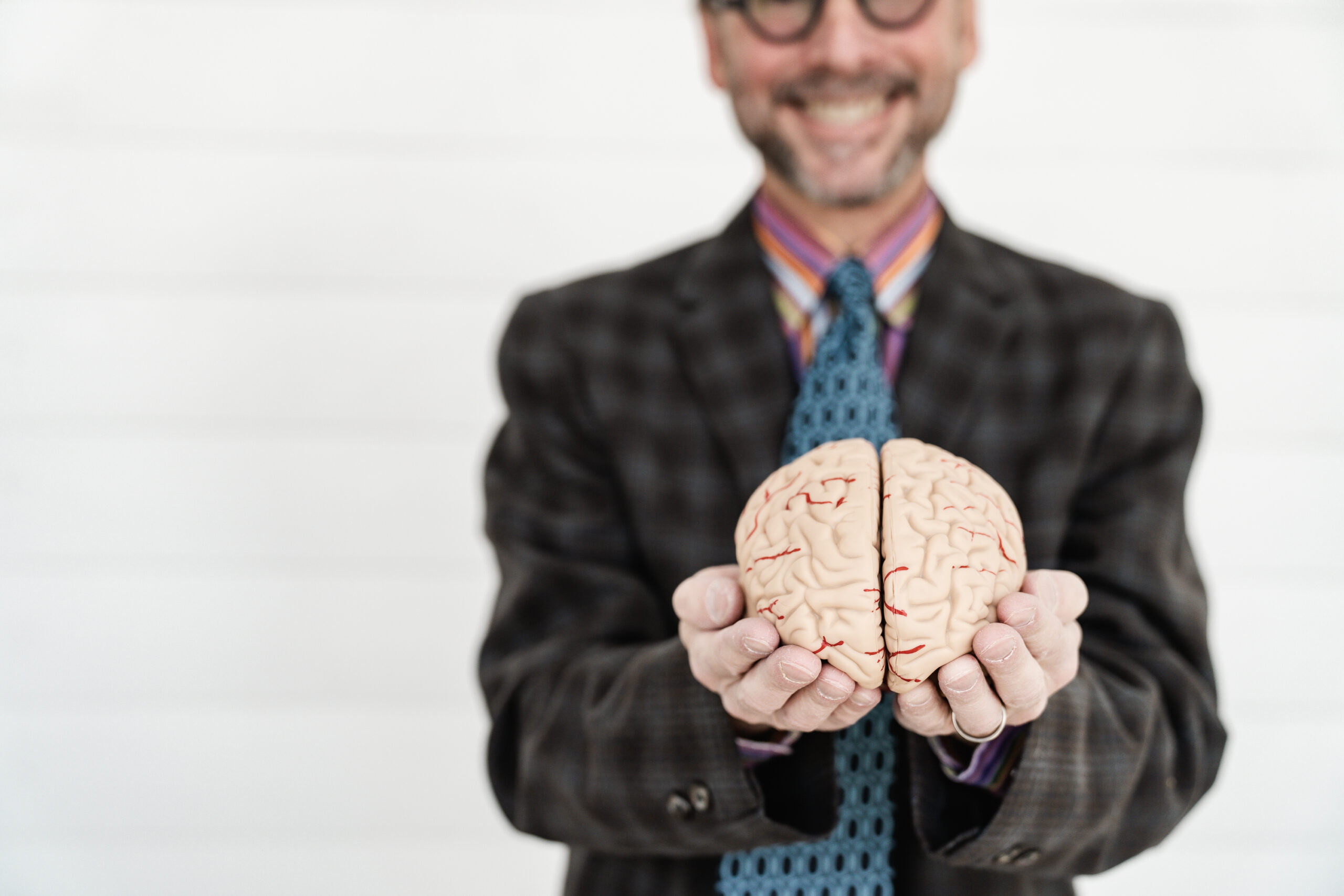 Mind-Body Telemedicine
In his 30+ years as a holistic doctor and through his own personal healing journey with an auto-immune disease, Dr. Larry has experienced first hand how necessary the integration of the mind and body are for health, healing and happiness.
Dr. Larry's holistic approach is based on established research and practices. He addresses both conscious and unconscious sources of stress, utilizing functional medicine, coaching, mentoring and a focus on self-healing.
RIM® (Regenerating Images in Memory)
The body stores emotion, you intuitively know that. If you were asked where you store stress, you could tell immediately where it is for you, head, neck, shoulders, stomach… exactly where is unique to you.
When we experience an emotional event that we are ill-equipped to handle at the time, we store that memory, unprocessed, in our body. Over time, these unprocessed memories can manifest as aches and pains in the body that doctors can't explain, such as IBS, migraines, back pain, etc. as well as depression and anxiety.
RIM is a transformational emotional processing tool, that guides clients to use the power of their imagination as a translator for the subconscious. When old traumas, experiences and memories, often from childhood, are trapped in the subconscious mind, they can lead to the triggers of physical and emotional symptoms .
The RIM process is a powerful mind/body technique that helps to swiftly identify and remove emotional blocks, as well as self-sabotaging beliefs that hold us back from experiencing a healthy, happy, vibrant life. RIM® can offer quick and effective solutions to many ongoing issues and fear based thinking.
As a master's level certified RIM facilitator, Dr. Larry trained directly with Dr. Deb Sandella, the founder of RIM method. RIM is rooted in current neuroscience research and is practiced by therapists, counselors, coaches, and other helping professions. A RIM session can be done remotely over phone or zoom, in the comfort of your home. Clients have said that they've experienced more healing in one RIM session, than in years of traditional therapy.
Digestive Health
There is no aspect of dis-ease where the Mind-Body connection is more dramatic than in the Digestive system. Decades of research have demonstrated the direct neurologic connection within the 'Gut-Brain Axis'. Science has discovered the powerful affect that emotions and stress have on our digestive system and how digestive imbalances and diet can affect our emotions and mood.
Your gut healing journey may include the emotional processing tool RIM, which can identify and release the subconscious triggers of digestive upset, and well as yoga, meditation, and energy medicine instruction to learn how to manage your own nervous system and stress. Functional medicine assessment is also available to help healing of the gut and microbiome.
Mentoring and Coaching
Dr. Larry provides caring and nurturing support, perspective and guidance throughout your healing process. His recommendations are always personalized and thoughtful. His own life-long experience with Crohn's disease, an autoimmune disorder, has given him the gifts of compassion, empathy and a non-judgmental perspective of those seeking to commit to real, lasting and transformational change in their lives.
You can schedule a RIM or Mind-Body Telemedicine session with the link below.
If you'd like to chat with Dr. Larry to see if working with him is a good fit for you, you can email him here, or call his office at 303-494-0944.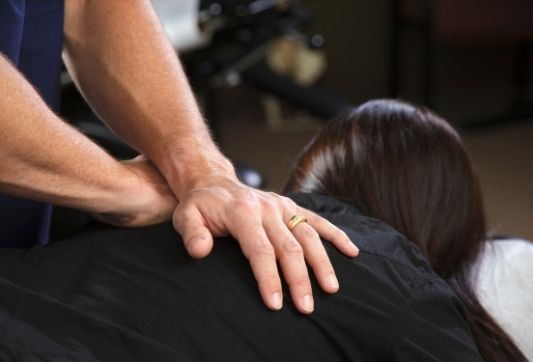 Chiropractic – Acupuncture – Soft Tissue Therapies
Dr. Frieder offers many therapeutic techniques in his practice. His traditional type of chiropractic adjustments are often described by patients as gentle and comfortable. However, for patients that prefer adjustments without the 'crack', many effective low force techniques are available. One of these techniques utilizes the Erchonia Adjusting Instrument. This is a precise scientific instrument gives a gentle thrust or vibration which adjusts the involved spinal or extremity joint without the typical cracking sound.
In addition to his certification training as a Chiropractic Sports Physician, Dr. Frieder is a specialist in extremity adjusting. He practices an integrated approach which recognizes the importance of evaluating and treating imbalances of the extremities whenever a spinal problem is present. For example, wrist, elbow and shoulder misalignments are often present in a patient with neck pain, whereas foot, ankle, knee and hip misalignments may be seen in a patient with low back pain. 
Dr. Frieder practices Bio-Medical Acupuncture which focuses on balancing the nervous system. It is a comfortable and pain free technique that is proven to be effective for both acute and chronic neuromuscular pain and dysfunction.
He is experienced in a variety of soft tissue therapies including myofascial release, trigger point therapy, cross friction massage and assisted stretching.  Dr. Frieder utilizes the ancient Chinese therapy of cupping as a modern tool for treating scar tissue and adhesions of the muscle and fascia. 
All the above therapies are integrated into each visit depending on your needs, goals and personal choice.  Dr. Frieder will make the appropriate referrals to specialists such as Orthopedists, Neurologists and Physical Therapists when indicated.