Dr. Larry Frieder, DC
"Boulder's Chiropractor to the Stars" – Daily Camera
Mind-Body Telemedicine
Chiropractic and Acupuncture
Regenerating Images in Memory®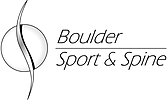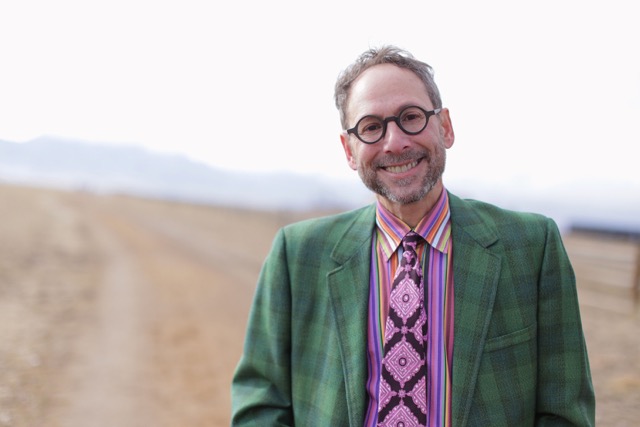 Dr. Larry Frieder, DC
"Boulder's Chiropractor to the Stars" – Daily Camera
Mind-Body Telemedicine
Chiropractic and Acupuncture
Regenerating Images in Memory®
Mind-Body Telemedicine with Dr. Larry Frieder
Mind-Body Telemedicine
In his 30+ years as a holistic doctor and through his own personal healing journey with an auto-immune disease, Dr. Larry has experienced first hand how necessary the integration of the mind and body are for health, healing and happiness.
Dr. Larry's holistic approach is based on established research and practices. He addresses both conscious and unconscious sources of stress, utilizing functional medicine, coaching, mentoring and a focus on self-healing.
Chiropractic & Acupuncture
Dr. Frieder offers many therapeutic techniques in his practice. His traditional type of chiropractic adjustments is often described by patients as gentle and comfortable. However, for patients that prefer adjustments without the 'crack', many effective low force techniques are available.
Dr. Frieder practices Bio-Medical Acupuncture which focuses on balancing the nervous system.
He is experienced in a variety of soft tissue therapies including myofascial release, trigger point therapy, cross friction massage, and assisted stretching.
Dr. Larry Frieder has been in private practice in Boulder Colorado for over 30 years and was a chiropractic consulting physician at the University of Colorado/Boulder Sports Medicine Department for 13 years.
He received a bachelor's degree in pre-med biology from the University of Colorado at Boulder and a Doctorate of Chiropractic from Logan College of Chiropractic in St. Louis Missouri.
He received board certification as a Chiropractic Sports Physician and is certified in Bio-medical Acupuncture and RIM® (Regenerating Images in Memory). Dr. Larry is also a certified Kundalini Yoga teacher and completed the five levels of Shambhala Buddhist mediation instruction.
Dr. Frieder offers both in-person and remote services. A family chiropractic practice with a particular interest in athletic injuries and a remote Mind-Body Telemedicine practice that includes the emotional processing method RIM®, digestive coaching and functional medicine.
Larry's in-person and remote practices and philosophy reflect his personal healing journey with Crohn's disease, which he has had since childhood. The healing tools he offers are those that were transformational in his own healing journey and continue to inspire his lifetime passion for helping others to achieve and maintain lasting health and happiness.