Dr. Larry Frieder, DC
"Boulder's Chiropractor to the Stars" – Daily Camera
Holistic Digestive Wellness Coaching Combining Functional Medicine with Mind-Body Practices.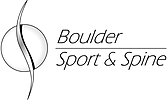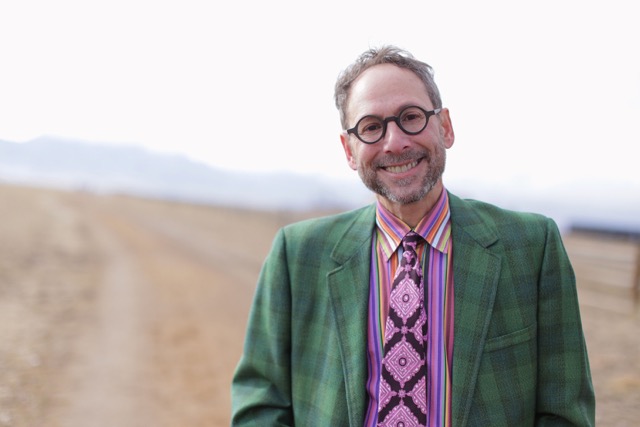 Dr. Larry Frieder, DC
"Boulder's Chiropractor to the Stars" – Daily Camera
Holistic Digestive Wellness Coaching Combining Functional Medicine with Mind-Body Practices.
What you need to know about Dr. Larry Coaching
Dr Larry Coaching
Dr.Larry Coaching and The Enlightened Gut are transformational wellness programs for anyone with health challenges who are not satisfied with the results of their traditional medical or alternative care. 
These programs are based on Dr. Larry's lifetime of experience studying and researching the latest strategies to heal from Crohn's disease which he was diagnosed with at the age of nine.
Dr. Larry offers a complimentary 30 minute phone consultation to see if you could benefit from his Mind, Body, Spirit approach coaching.
Chiropractic & Acupuncture
Dr. Frieder offers many therapeutic techniques in his practice. His traditional type of chiropractic adjustments is often described by patients as gentle and comfortable. However, for patients that prefer adjustments without the 'crack', many effective low force techniques are available.
Dr. Frieder practices Bio-Medical Acupuncture which focuses on balancing the nervous system.
He is experienced in a variety of soft tissue therapies including myofascial release, trigger point therapy, cross friction massage, and assisted stretching.
Dr. Frieder has been in private practice in Boulder Colorado for over 30 years and was a chiropractic consulting physician at the University of Colorado/Boulder student health center's Sports Medicine Department for 13 years.
He received a bachelor's degree in pre-med biology from the University of Colorado at Boulder and a Doctorate of Chiropractic from Logan College of Chiropractic in St. Louis Missouri.
He received board certification as a Chiropractic Sports Physician and is certified in Bio-medical Acupuncture. He is also a certified Kundalini Yoga teacher and completed the five levels of Shambhala Buddhist mediation instruction.
Dr. Frieder maintains a family practice with a particular interest in athletic injuries and he has a specialty in extremity adjusting and soft tissue therapies. He is an intuitive lifestyle and wellness coach and helps patients to find balance in all aspects of their life.
Dr. Frieder integrates many techniques into his hands-on practice and you can learn more about these within the specialties page. He has always preferred a team approach to help patients reach their goals and often refers for physical therapy, rolfing, massage therapy, yoga therapy, pilates and naturopaths. Medical, orthopedic, and neurologic referrals are also made when indicated.
Dr. Larry is assisted by his dog Waffle House who is certified in belly rub therapy.