Dear Friends,
It's great to be back from the holidays and settling into my 'normal' life after a whirlwind of celebration including a yoga retreat in Santa Fe, hot springs at Ojo, leading a wellness workshop in Crestone and Christmas green chili with Macy and our pack of fluffy critters.
All great memories, but to be honest the holidays can be a really tough time for managing my Crohn's disease. (OMG, that really sounded like a drug commercial)
I wonder if people assume since I'm thin, that I can eat whatever I want.
But the holidays can be really difficult. Living with Crohn's means making impeccable food choices (passing over amazing snow man sugar cookies & pumpkin pie) to keep the inflammation down and maintain weight.
What I know from my own life and working with my clients is there are many difficult emotions around food. Resentment around not being able to eat what I want.  Feeling like it's not fair.  Shame from slipping up.  Jealousy that friends and family can be so carefree around a pound cake.
And then that resentment often turns to feelings of entitlement.
"I should be able to eat a corn tortilla. It's gluten free"" or, "My gut has been doing really well for awhile, I should be able to have a dessert". "I should be able to enjoy life as much as they are".
I've said that to myself countless times. But I'm not everyone else. And it took a long time to see the beauty in that.
I know now that my health is my responsibility.  I never wanted to be a nuisance about food, 'the picky eater' or the 'imposing dinner guest'. But bad choices can leave me horizontal in bed with a flare up—away from everything I love—work, wife, family and my ability to serve you. So I am committed and unapologetic about asking for what I need.
And so before I choose to eat something, I try to first ask myself if that food is going to be healing for me.  It's that simple. If Yes, I eat it. If No, I put it back, (almost all the time, like 99.3% of the time), and I am free.
Now when I open my fridge and see this miraculous bounty of veggies and colors and protein, I am so grateful and so blessed.
My Enlightened Gut coaching program is a consiousness approach to digestive wellness. This means we will look at the whole you; Body, Mind and Spirit. When you complete this program you will know exactly what it takes to be your own healer. 
Image if you could:
Wake up feeling energized and grateful
Be free of constant worry and fear about the state of your body
Have simple strategies that reduce stress and inflammation in your body
Have a diet that you enjoy that is also healing your body.
Be free of constant worry and fear about the state of your body.
Have a clear path to healing that's personalized for you.
If you or a friend struggle with digestive challenges or chronic digestive illness I am offering a complimentary 30 minute phone consult to see if I can help you to be yourself and be well. Email me or call 720-841-3583.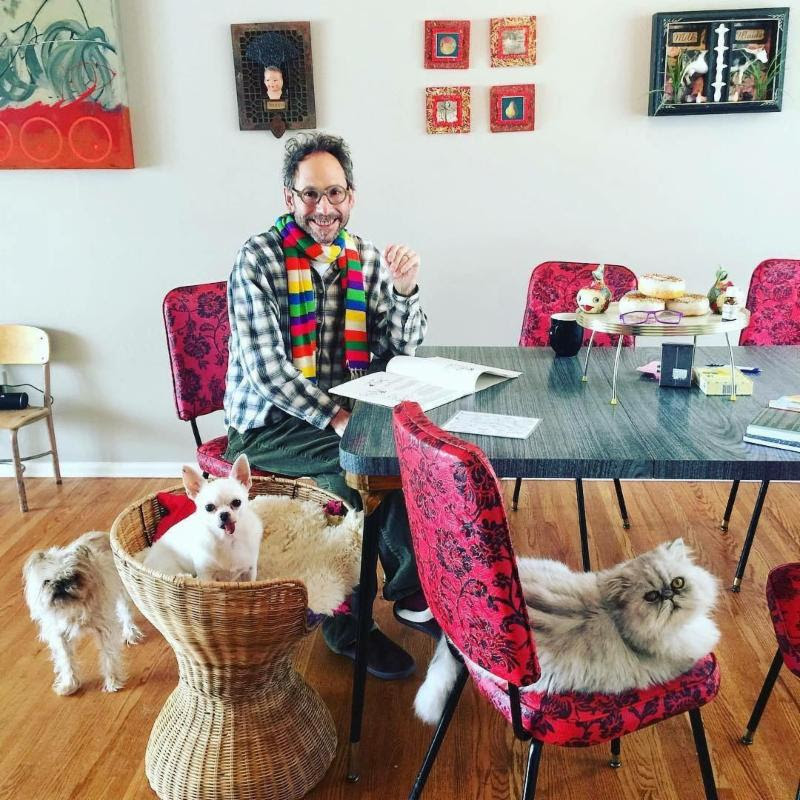 Yours in Health,
Dr. Larry Frieder